HTO Nebula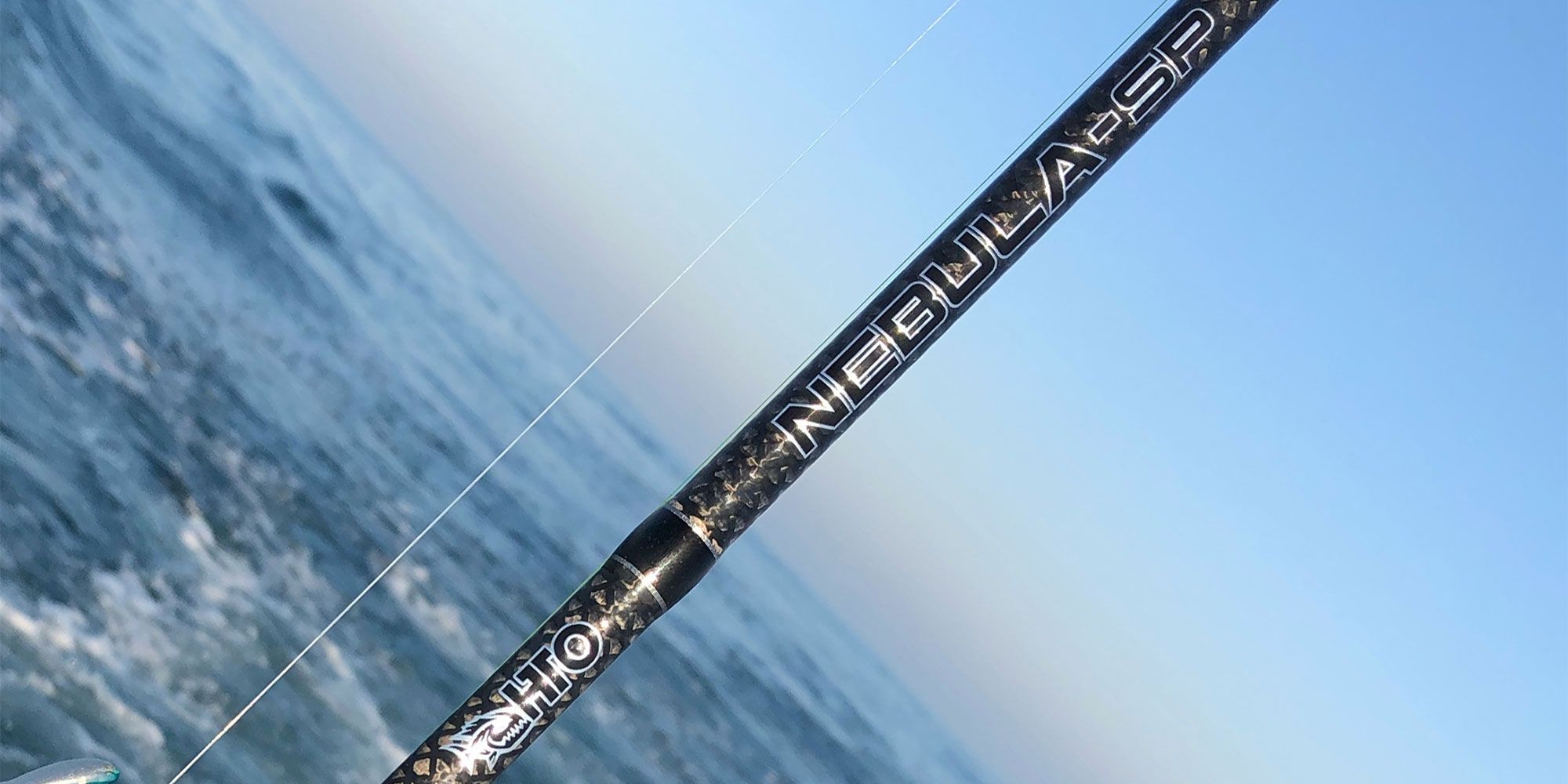 Designed as a series of high-performance lure fishing rods that give the bass and general lure angler as much as possible for their money. This series has been described by some as the best value lure fishing rod ever, and who are we to argue! Each blank has been developed to extrude the ultimate in performance with accurate casting and greater control over how lures are worked at the business end.
Despite its price, the Nebula range does not scrimp on quality materials. Each blank is made from high-volume 40 Ton Japanese carbon, which makes for a strong and lightweight blank. They are rung with quality Fuji Stainless Alconite K Spinning Guides and each are fitted with a Fuji VSS reel seat for comfort when working lures for long periods.
A stunning dark, gunmetal colouration with black whippings and silver accents produces a striking look. A textured blank gives it a grippy matt finish.
There are three versions to the Nebula range. The SP is a short butt, long tipped range of rods designed for boat and shore fishing, with an emphasis on inshore reef and wreck fishing with soft plastics. Our general range comes in six versions and feature extra fast action blanks for highly accurate casting and lure working. The Nebula Travel is designed for the travelling angler who needs a compact rod that doesn't compromise on performance.
High-performance lure fishing rods at a sensible price.
Full Fuji Fittings throughout including guides and reel seats.
Stunning dark, gunmetal colour scheme.
A rod for most lure fishing situations from shore and boat.
Showing all 6 results