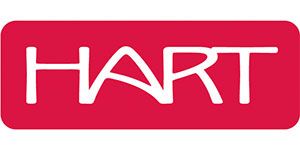 Hart is a premium quality European lure brand bringing the best of Spanish lure fishing to the UK.
As stockists since 2000, TronixFishing offer a full range of top quality Hart fishing tackle including rods, reels, soft, hard and metal lures, jig heads and all manner of tools, luggage and clothing.
Mini Site Coming Soon!
Vercelli is a Spanish brand of competition quality beach fishing rods.
We began stocking Vercelli fishing rods mainly because we thought they were great rods. Vercelli has now become a very popular brand of rods in the UK.
Mini Site Coming Soon!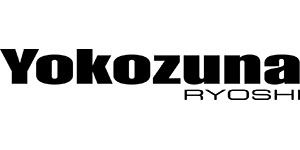 Yokozuna is a top value for money lure fishing tackle brand.
We have stocked Yokozuna fishing tackle since 2000 because we wanted to be able to provide UK anglers with this really affordable entry level lure tackle. The equipment is great value and we love it.
Mini Site Coming Soon!