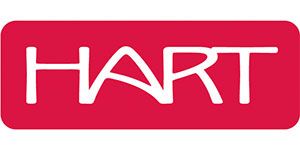 Hart is a premium quality European lure brand bringing the best of Spanish lure fishing to the UK.
As stockists since 2000, TronixFishing offer a full range of top quality Hart fishing tackle including rods, reels, soft, hard and metal lures, jig heads and all manner of tools, luggage and clothing.
Mini Site Coming Soon!
Vercelli is a Spanish brand of competition quality beach fishing rods.
We began stocking Vercelli fishing rods mainly because we thought they were great rods. Vercelli has now become a very popular brand of rods in the UK.
Mini Site Coming Soon!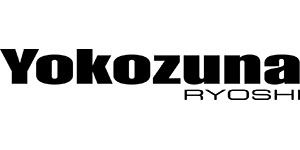 Yokozuna is a top value for money lure fishing tackle brand.
We have stocked Yokozuna fishing tackle since 2000 because we wanted to be able to provide UK anglers with this really affordable entry level lure tackle. The equipment is great value and we love it.
Mini Site Coming Soon!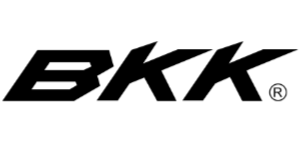 BKK is a world-renowned hook manufacturer that has been in business since 1856, known for producing high-quality hooks for the most powerful species on the planet.
They have redefined how a hook is designed by thinking carefully about the hook point, the eye and which materials are required to make the very best hook for a given situation. Small details such as the eye design make it easier for anglers to attach split rings, while hand-ground, needlepoint, delta and combat hook point designs ensure a strong hook hold every time.
As well as producing some of the finest hooks in the world, BKK also produces a number of accessories including clothing, terminal tackle and jig heads. BKK is the hook brand everybody is talking about.