At TronixFishing, our passion is to provide UK anglers with high-performance fishing tackle at affordable prices.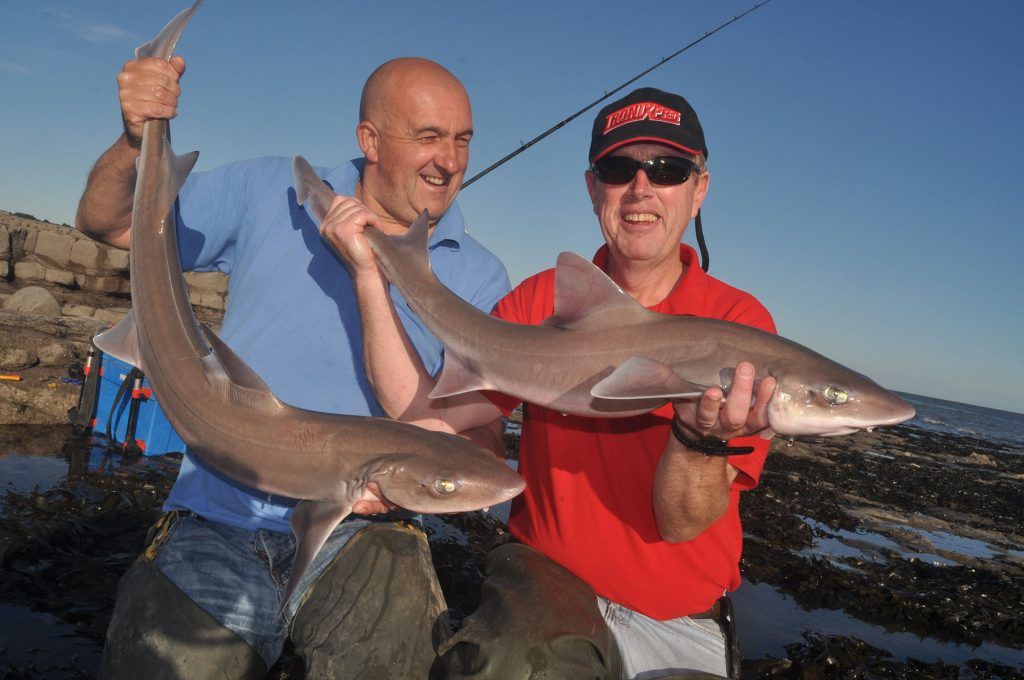 TronixFishing is a wholesale fishing tackle supplier, providing shops throughout the UK with a wide range of fishing equipment brands from around the world, as well as our own respected fishing tackle brands – Tronixpro and HTO.
Founded in 2007 by experienced fisherman – George Cunningham, TronixFishing started life under the Company's sea fishing brand – Tronixpro. Spotting a gap in the market for reasonably priced, useable sea fishing terminal tackle, the Company has grown from one man in his garage, to distributing products throughout the UK, Ireland and parts of Europe.
Tronixpro still remains as our highly successful sea fishing gear brand, whilst HTO is our UK Lure fishing brand for saltwater and freshwater predators.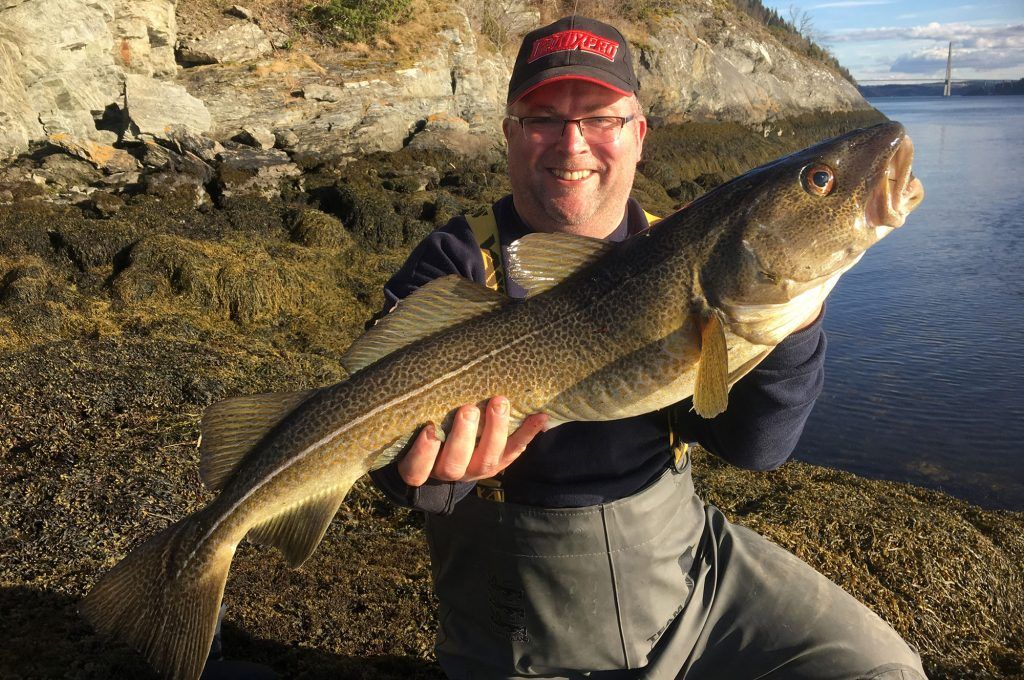 We also distribute for several carefully selected global fishing brands, who provide products that are relevant to the type of fishing we do here in the UK.
Working in conjunction with our ProStaff team, we are continually developing new innovative products designed to support UK anglers.
We pride ourselves on only supplying independent tackle shops and we have a great loyalty to our customers, which we believe is one of the main reasons behind our success.
TronixFishing – We Share your Passion