New Rockfish fishing rods from HTO help the serious angler up their LRF game, get the best of both worlds with both solid and tubular tips.
With HTO at the forefront of LRF tackle, we've been busy putting together the best possible tackle for the angler wishing to up their game.
When it comes to using a wider range of lures such as small metal jigs, plugs and vibe baits and fishing sink and draw methods, the Rockfish T offers a serious option. The tubular (hence the T) tip gives the angler more feel and the ability to impart actions on the lure without sensation getting lost through the tip. You'll appreciate the instant response you get from the hit and you can set the hook as soon as you feel you need to.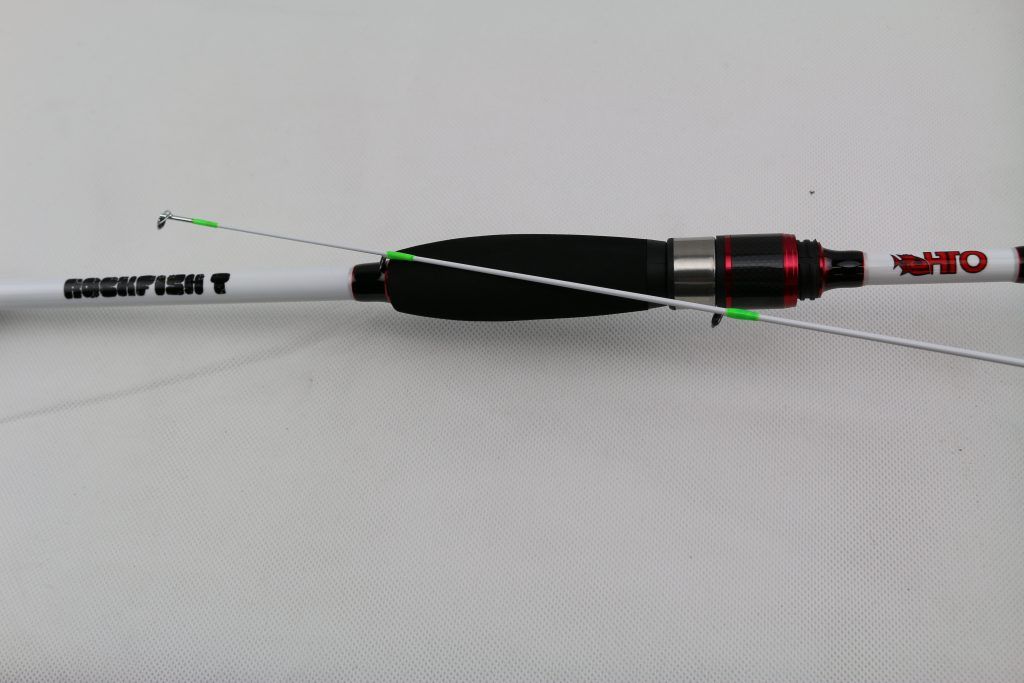 While tubular rods can often be pricey owing to the delicate production process, the Rockfish T gives you all of the quality you'd expect from a top end rod without breaking the bank. There are two models to choose from: the 7'6" 0.6 – 7g is designed to give extra casting distance through its slightly enhanced length though we do feel that 7'6 is a good all-round length for a range of scenario's and the 8'6" 3-15g version is perfect for casting heavier metals and heavier rigs. With this rod you can blast you out to a serious distance and is a great choice when fishing high above the water and from more open headland. With the 8'6 there is plenty of power and length to command those better fish in more challenging conditions.
The Rockfish Dual gives you versatility in your angling coming with both a tubular and solid tip, which can be changed for different conditions or styles. No need to take two rods with you, the Rockfish Dual gives you the best of both worlds. The solid tip gives you a distinct advantage when fishing for shy biting fish and using predominantly soft plastics on light jig heads while the tubular allows you to impart more action to those lures you may choose for the feistier small game so you have no excuse to go home without having made a catch.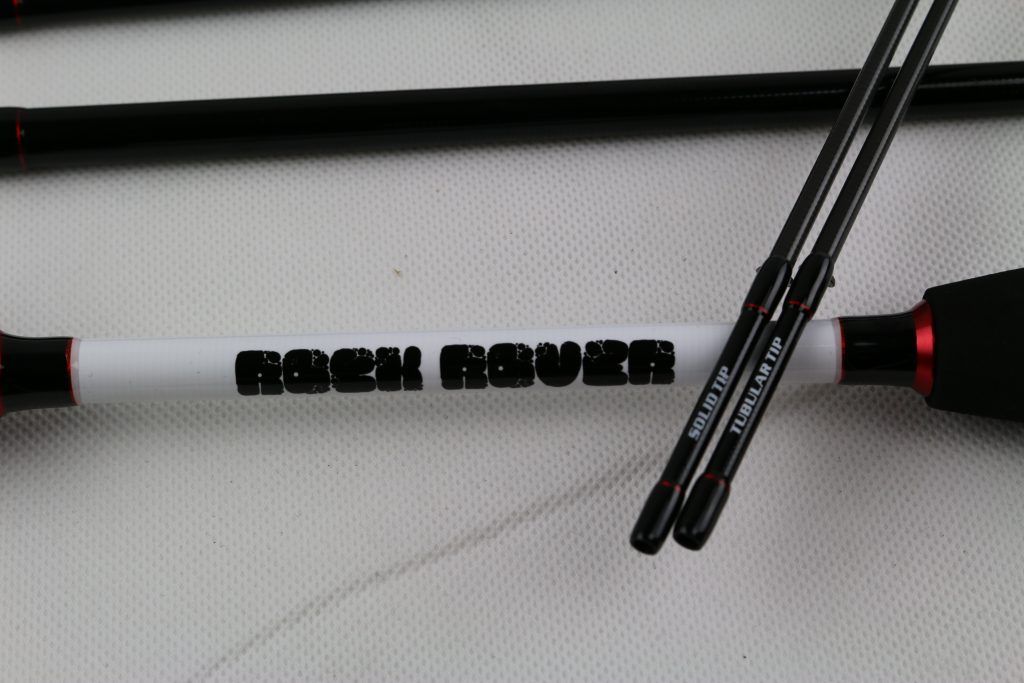 The third rod in the range comes in the form of the Rockfish Rover, which is a light game rod that is designed for the traveller. No need to pay extra baggage fees at the airport, the Rover can easily be packed into your suitcase. You have the freedom to dismantle from the 6'11" full length to just over 3 feet and with its own carry bag, you can keep the Rover safe on the go. Also equipped with both solid and tubular tips, this rod will see you through most LRF situations you seek out.
To snap up your ideal Rockfish rod, visit our Store Locator now to find your nearest stockist.