Generally speaking, Light rock fishing rods come in two styles, Solid and Tubular tipped; both styles are designed to be extremely sensitive. When used in conjunction with a low stretch line such as braid these rods give you the ability to feel every bump and tap on the lure.
However, there are a few differences in the rods actions that make them more suitable for different applications.
Difference between Solid and Tubular Tipped LRF Rods
Tubular Tips
Tubular tips are good for applications where you need a stiffer tip such as when working small crankbaits or heavier metal lures. However, as they are stiffer they offer a bit more resistance to fish that inhale the lure. Tubular tipped rods tend to offer you a bit more feel than solid-tipped rods and are very good for bouncing jig heads along the bottom.
HTO Hyper Sniper T
HTO Rock Rover
HTO Rockfish Dual
HTO Rockfish Revolution T
HTO Rockfish Tubular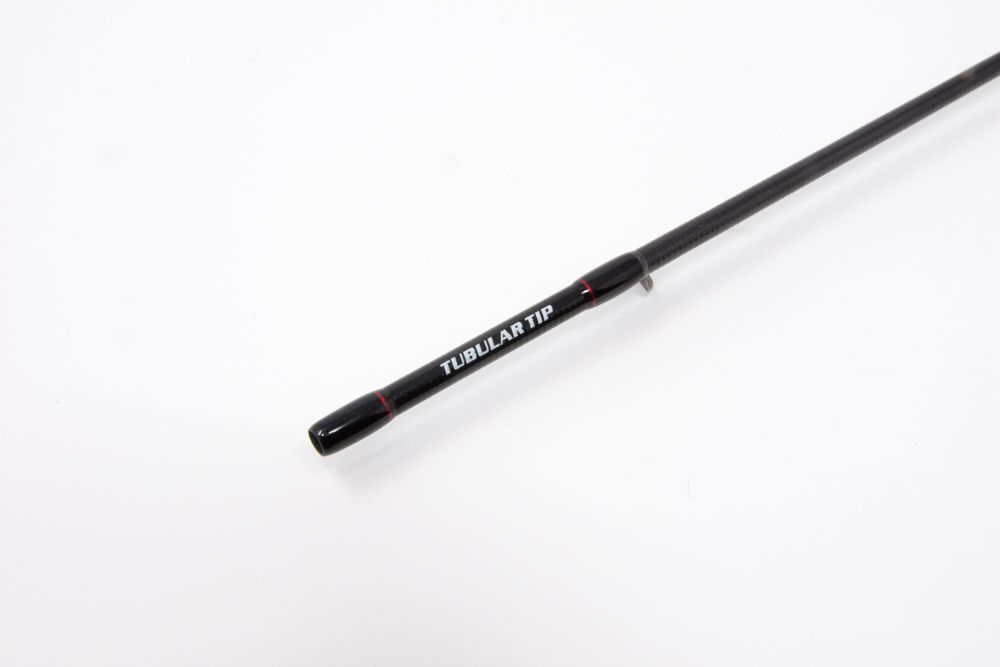 Solid Tips
Solid tip rods have a solid carbon or glass fibre tip similar to a feeder rod. These are less suitable for working heavier lures and crankbaits as the tip can fold which makes it hard to achieve the desired action. They are good for fishing with jig heads "on the drop" and for reducing the resistance felt by species that inhale a bait. The fish can suck in a lure and the soft tip means that they can do so with no resistance from the rod which results in confident takes. This style of soft solid tip also gives a great visual indication as to when a fish takes, as just like in a feeder rod, the tip will twitch and curve around without the fish feeling it.
HTO Rockfish
HTO Hyper Sniper S
HTO Rock Rover
HTO Rockfish Dual
HTO Rockfish Revolution