We're extremely pleased to announce another great signing to the Tronix / HTO ProStaff team, the recently crowned British Street Fishing Champion, Adam Kirby.
While Adam is probably best known for his Perch catching abilities and freshwater lure match results, his background is actually in saltwater, with the last four years dominated by LRF and HRF.
Adam puts his relatively recent success with freshwater lure fishing down to his finesse approach, using balanced tackle borrowed from Light Rock Fishing. We feel that Adam's experience of using a vast array of LRF tackle will help our brand's development, and we're hugely excited to have access to this resource as we continue to evolve.
Adam had the following to say about joining Tronix and HTO, "I've been a fan of Tronix for a long time now. The launch of the original Rockfish UL rod was one of the pivotal moments for light lure fishing in the UK. A rod that for 20-something quid enabled thousands of anglers to try out this hugely fun branch of our sport and fall back in love with angling again. I really appreciate that brave investment that George made. Especially as larger organisations refused to believe there was a demand. The whole business truly believes in the future of the sport".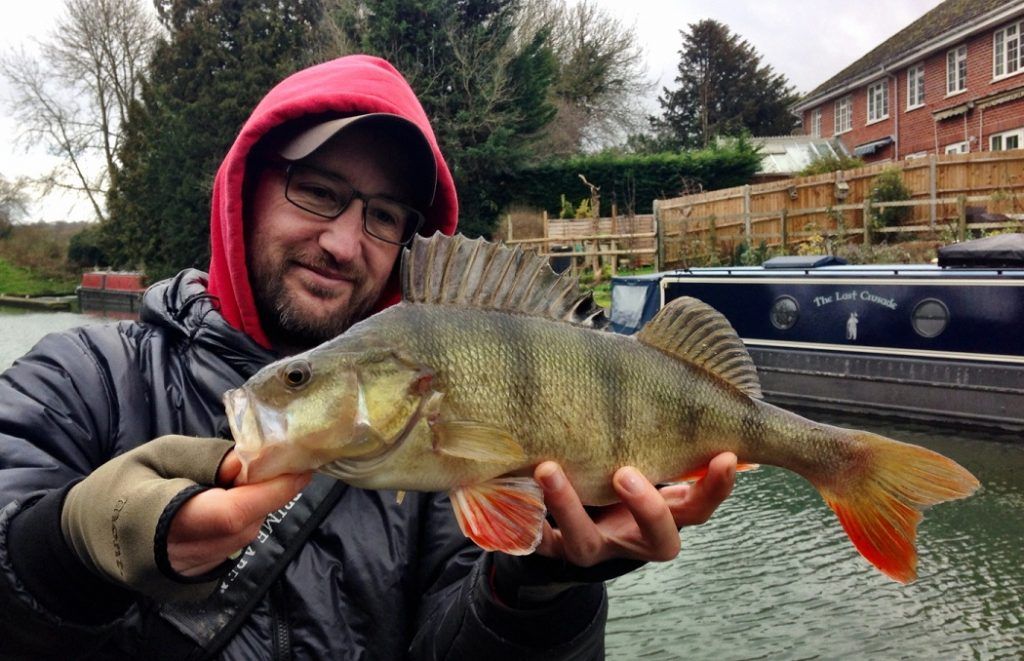 "The mix of opportunities with Tronix are unique. My unhealthy addiction to Japanese lure fishing tackle is satisfied by brands like YGK and AquaWave, premium Japanese tackle firms devoted to modern lure fishing styles, including LRF. There's access to an array of European lure brands like, Hart, Cinnetic and now Westin. And perhaps most exciting of all, is our own brand – HTO. A brand that we control and can really make a positive difference to UK lure fishing with. HTO has already proved it can design and manufacture its own lure designs with the highly productive Artic Eel and a range of LRF-style lure designs. The Mace being an instant hit with me. Best of all, by doing as much of the work ourselves, the price-points remain keen. That's important to me as I really do want to see more people, young and old, getting into this area of the sport. If my involvement with HTO aids that process in any way, I'll be a very happy man!"
Thanks Adam! Exciting times ahead. If you don't already follow Adam's light lure exploits, you can follow him on his blog, here: LRF UK