In the first of a multi-part series on LRF Fishing, Jake Schogler explains exactly what LRF Fishing is, dispelling the myths that its all about small fish fishing.
LRF, as a concept is straightforward. It is a way of ultra light lure fishing in the sea. Light lure fishing includes using ultra-light lines and rods capable of casting up to 8g in conjunction with small reels and lures only.
No bait is used when light rock fishing as it is strictly a lure only style and this is what separates it from other styles of light line fishing in the sea.
Over the past few years, the growth of light rock fishing has been phenomenal since a group of intrepid Channel Island anglers introduced the Japanese style to the UK mainland, to now having dedicated LRF sections in the mainstream angling press. The sheer popularity of the style has been astounding. For good reasons, fishing ultra-light lures in the sea catches fish of every size and species. Add to the fact that you don't need a ton of equipment nor a vast expense to get started, you can see why!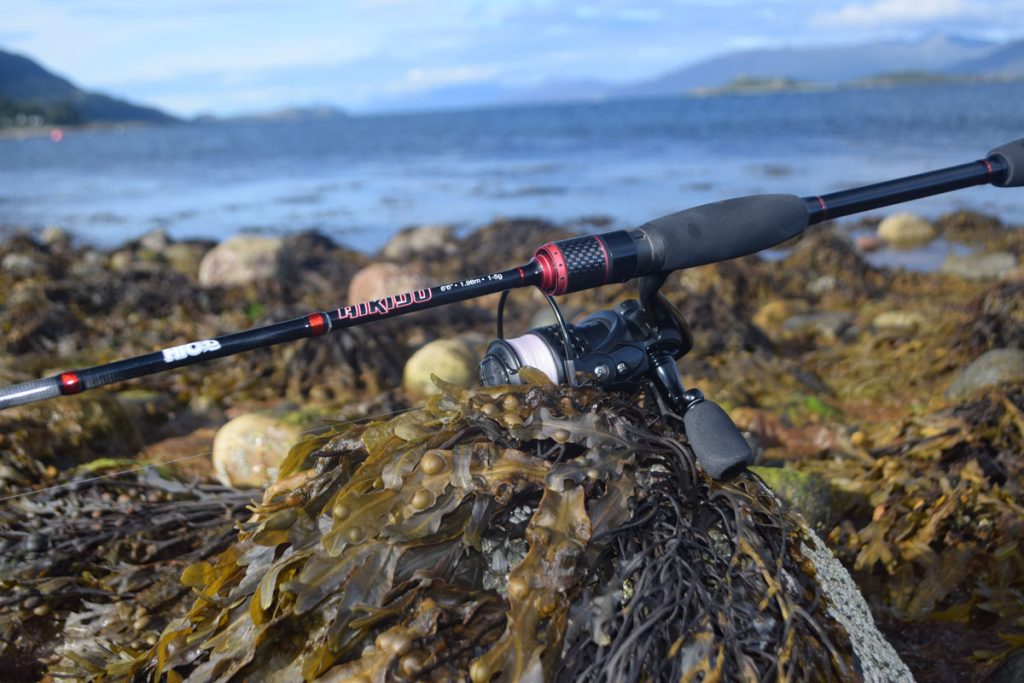 There are a couple of misconceptions that surround LRF in Britain. One common misconception is that LRF is aimed at catching small fish. This is far from the truth. LRF is about catching whatever is in front of you be that a small or a large fish. This fishing style is very versatile, and the majority of species will take a small lure.
However, the more you use this fishing style, the more you will encounter bigger fish (check out my Wee Rod, Big Fish Blog). There are times when bigger fish like pollack, bass and wrasse become obsessed with taking small prey items, and this is where LRF tackle comes into its own. Hooking up these bigger fish is easy. The hard part is landing them, but it can be done with the right tactics, and it is one of the most fun if nerve-racking experiences in fishing.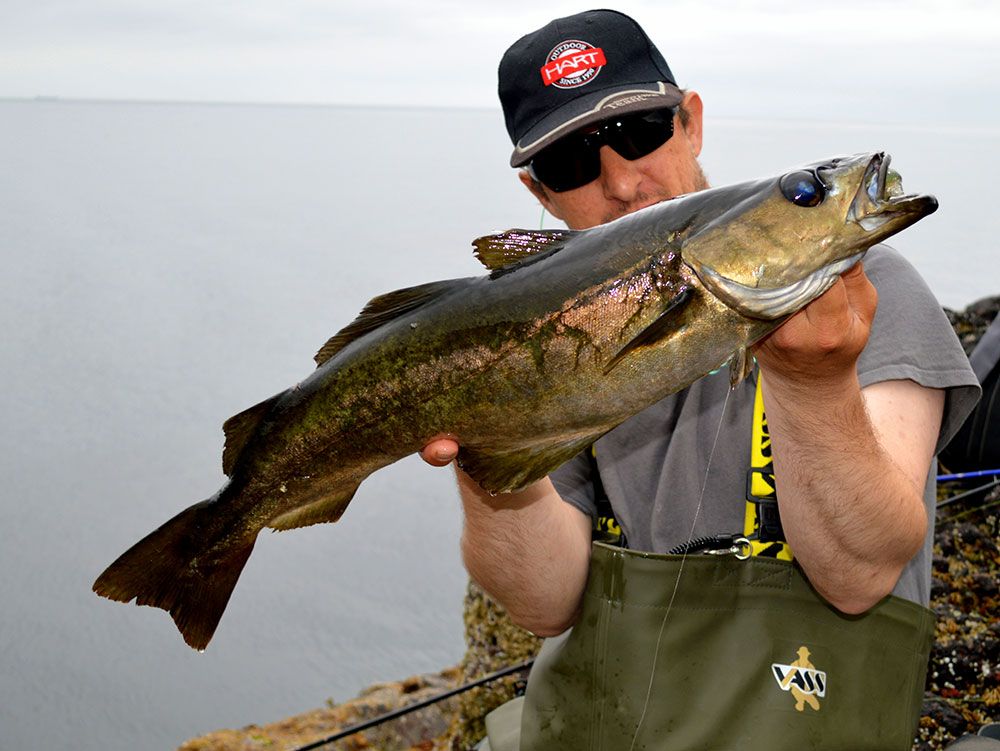 Another misconception is that LRF is a close-range under the rod tip style, again you can be very successful when fishing below the rod tip but I cast just as far and as often as I do when using heavier lure fishing gear.
So onto the term Light Rock Fishing, this term to explain ultra-light sea lure fishing was coined from a video produced by Diawa. The UK originators took the name and concept and applied it to this new fishing style. The name stuck, and now that is how we refer to this fishing style.
The initial concept was to use ultra light lure fishing gear from the rocks to catch various rock-dwelling species. However, as the style is so versatile, its use in Britain spread to multiple shoreline types from flat sand beaches to harbours and docks. It is a style that can be practised wherever there is salt water and fish present.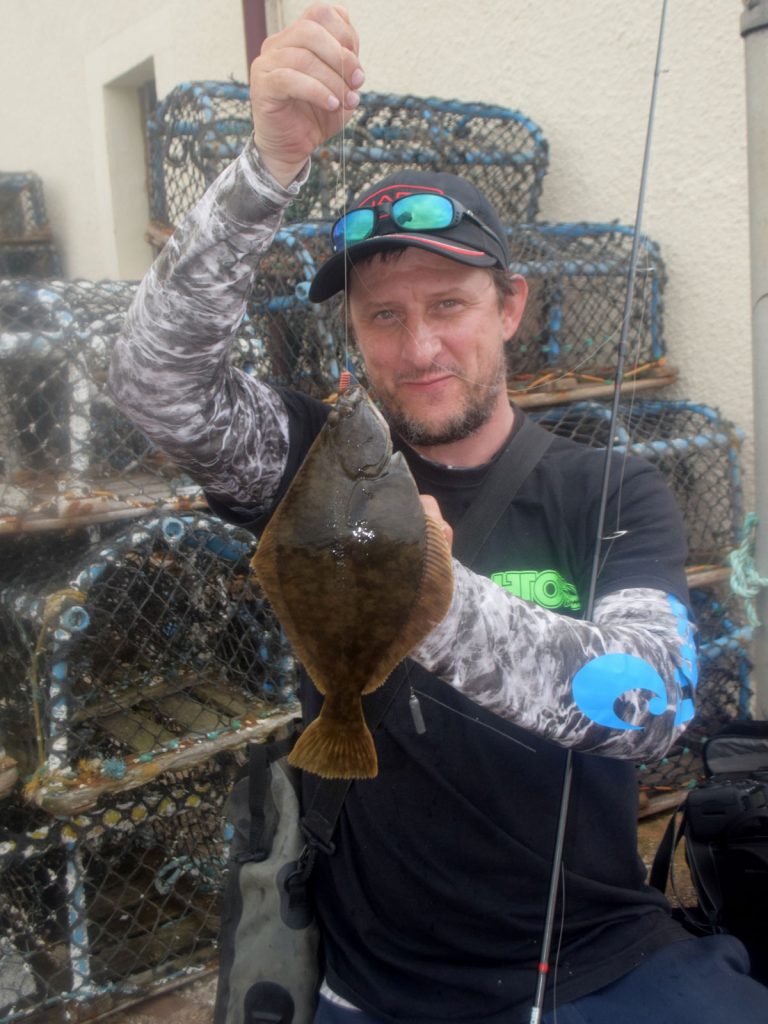 One of the many aspects of LRF is that it needs very little preparation to go fishing. As we do not use bait, it means that providing you have your key tackle items, rod, reel and lures, you can go whenever you have time, without having to prepare bait in advance. This in itself can lead to a much more opportunistic approach to fishing, if you are by some water and have your tackle in the car (it is easy to do as it takes up no space) then you can have a quick cast to see what's there. This can throw up some great surprise catches and leads you to explore new areas, and more fun!
That is another significant advantage of LRF, it is great fun! Actively working a tiny lure around harbours, rock marks etc. can pick up a host of species big and small. The fact that we use light breaking strain main lines and crisp light rods means that even an 8oz pollack puts up a fight and it gives you a new appreciation of what's swimming around your marks.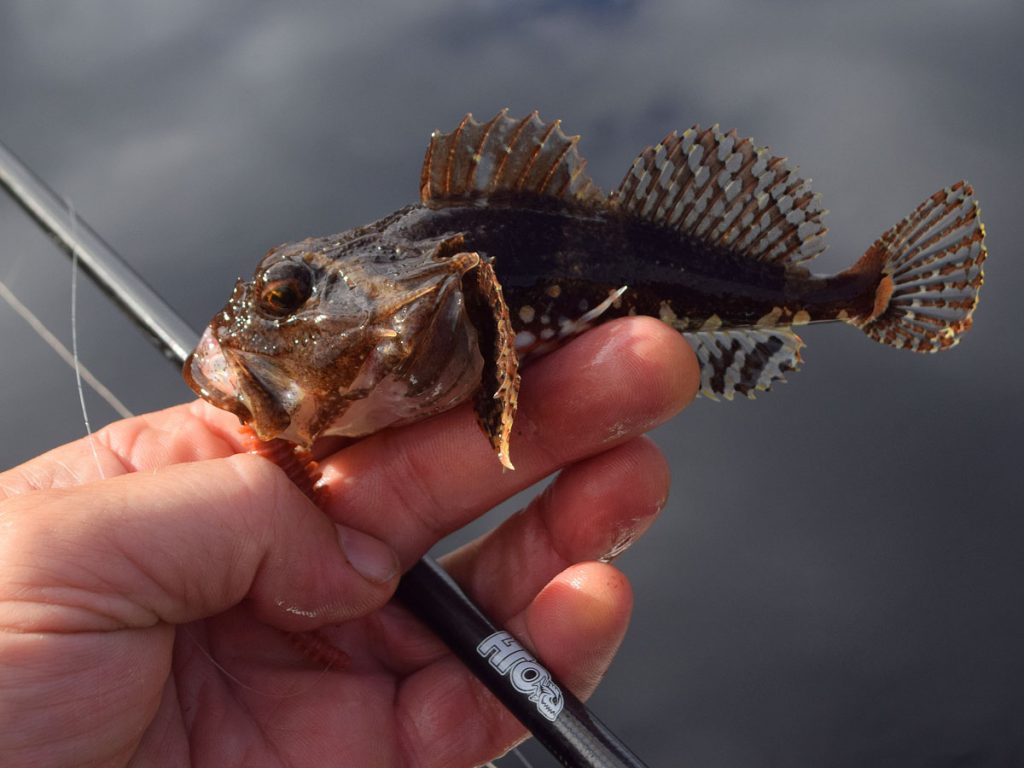 LRF will catch a fair share of specimen fish too, particularly species like wrasse and pollack when fishing off rock marks. Despite being in the ultra-light class, the rods are perfectly capable of piling on the pressure and bullying these hard fighting fish out of snags. It certainly is adrenalin pumping excitement and only highlights the sense of achievement when catching fish.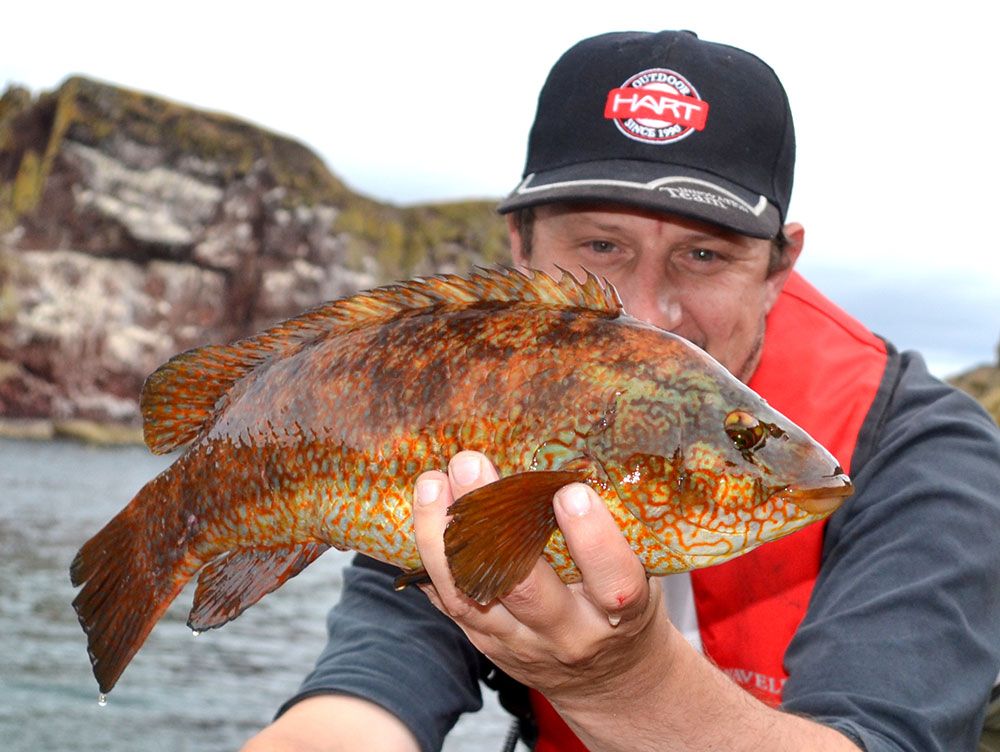 Lastly, it is the tackle used that defines LRF. Not the species targeted or the venue fished. LRF tackle is defined by fitting into casting weight categories.
Rods can be tubular tipped, and solid tipped with a casting weight from under 1g to 8g. They are generally around 7 foot in length, but longer and shorter rods exist for tackling different LRF venues.
Main lines are usually braid or light fluorocarbon up to 8lbs breaking strain or up to a PE0.8 in braid diameter measurement.
Lure wise many are small in size, 1cm etc., but in reality, any lure size can be used as long as it is not heavier than the rods cast rating. Soft lures, hard lures, metals, they're all commonly used when LRFing.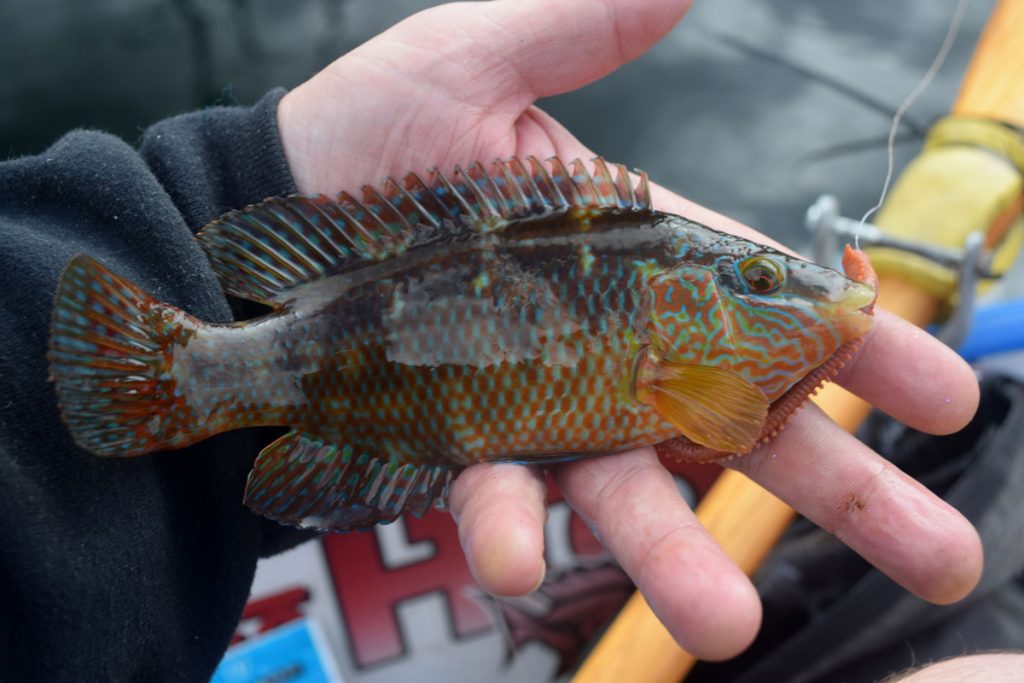 LRF can be such a rewarding arm of the sport of lure fishing. From specimen sized fish to a host of unusual mini species, this style can catch them all. Add to this, the ease of grabbing your rod and lures and going fishing; then it is no wonder why it has gained such popularity. Over a decade ago I discovered LRF, and it has transformed my fishing, creating memories that will last a lifetime, my love of the sport continues to grow, and I hope it has the same effect on you.
Next update, we'll be looking at how to choose an LRF Fishing rod.