The Tronixpro Luggage collection has been designed in conjunction with some of the top anglers in the UK. The mission was to design luggage items that would be of genuine use to the match and regular sea angler, providing solutions to many of the storing problems anglers face.
For 2016/17 we're launching a number of products that have been designed to make your fishing just that little bit easier. We've thought long and hard about the problems anglers face, not huge problems but annoyances that could be fixed to make your angling more enjoyable and more efficient.
One of the first things we looked at was how you can stow and carry your rods, reels and rod rest simply. Not everybody needs to take their rods to their chosen mark in a large quiver so to make things lighter we've introduced the Tronixpro Wrap & Strap. A unique piece of luggage, it allows you to carry your rods with minimal fuss and crucially weight. This innovative rod sling can carry up to two rods and a rod rest together and can be thrown over your shoulder without being inhibited by your tackle box or rucksack.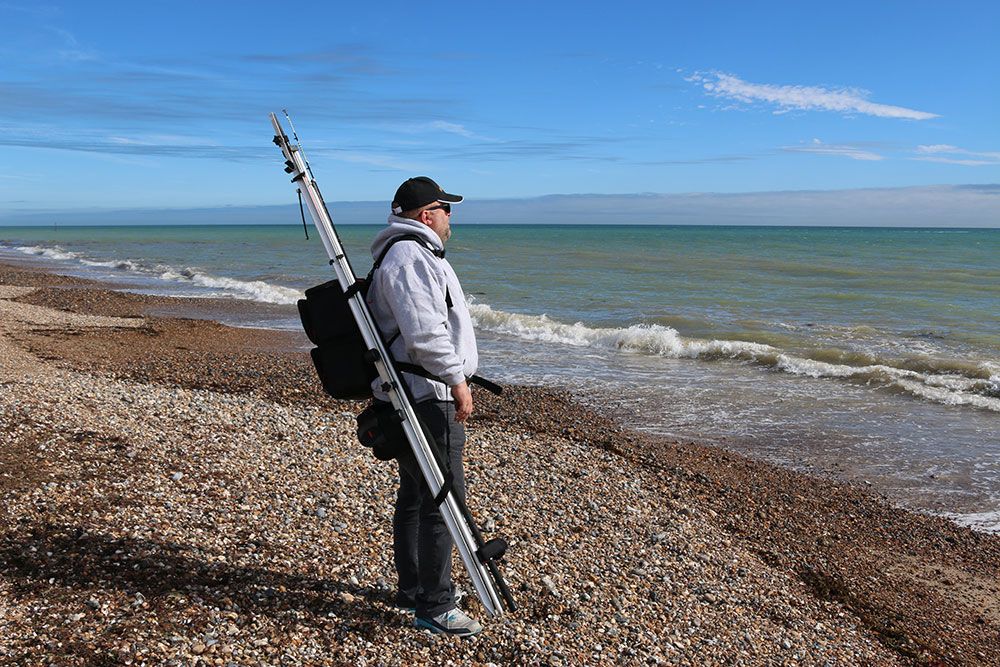 To complement our Wrap & Strap and Quivers we've also introduced a range of rod and reel wraps. Rod Wraps are available in both black and red, made from neoprene with a fabric outside, a velcro closure secures the Wrap around your rods. Each Wrap set comes with two Wraps, one for your butt section and one for your tip section. The tip section Wrap has a handy slit in it so you can slot in an intermediate guide to make wrapping up the sections easier.
Our Multiplier and Fixed Spool Reel Wraps have also been designed to compliment the Wrap & Strap and Quiver systems. These wraps cover your precious reels when they're strapped to your rods, providing a protective shield that prevents reels from being scratched or damaged during transport. Both reel wraps are made from neoprene and feature tight velcro closing for security. The Fixed Spool Wrap will accommodate a large surf casting reel up to an 8000 size or equivalent. The Multiplier Wrap will accommodate reels in the 6000, 6500 sizes.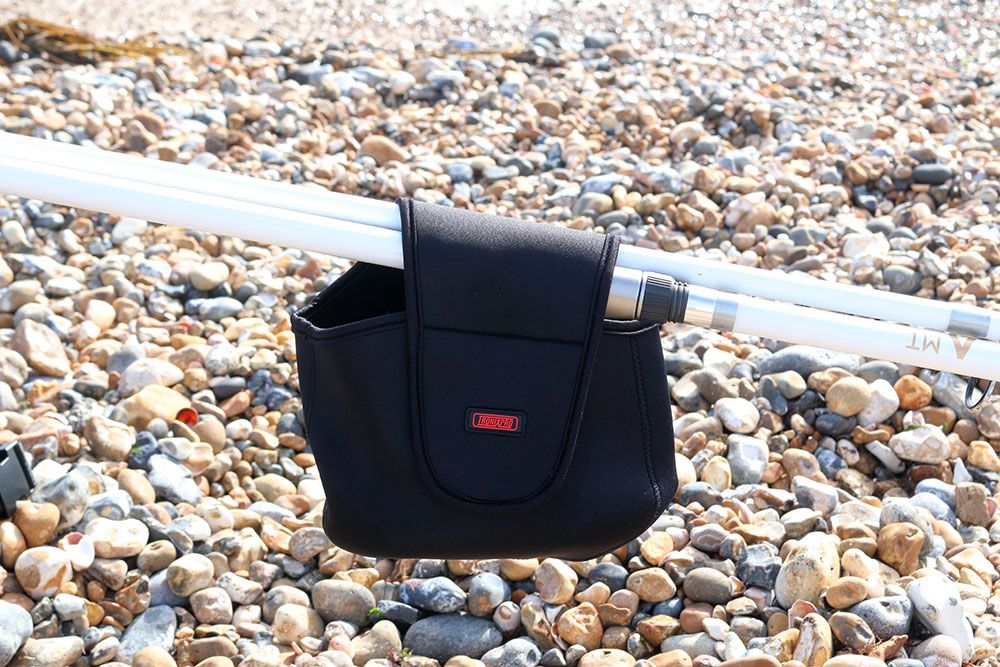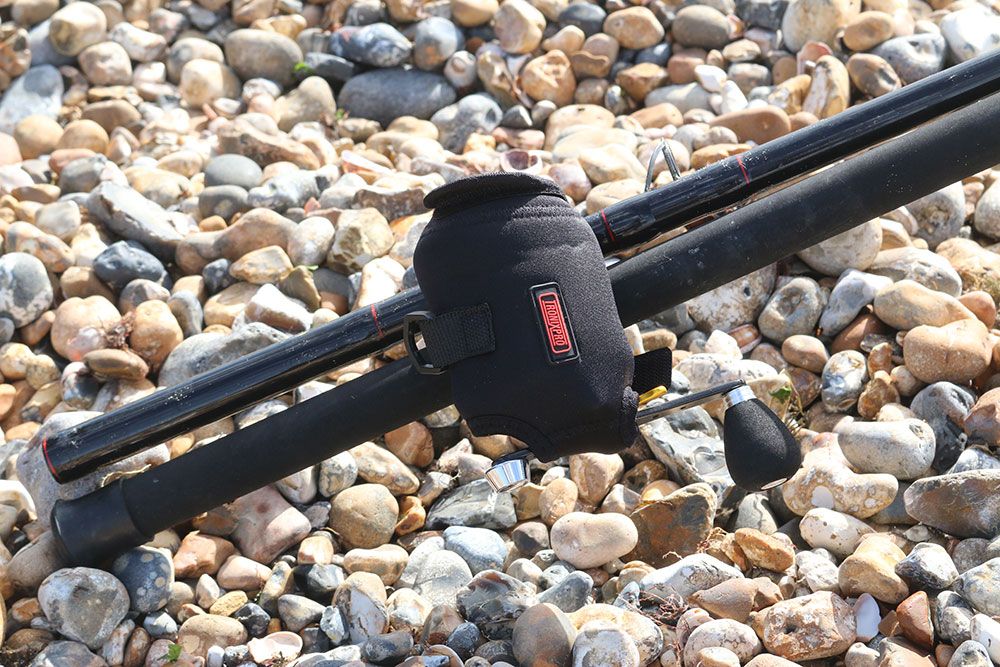 The Tronixpro Lead Bag is a rigid bag for carrying your leads. For far too long anglers have had to rely on tubs and left over plastic peanut jars from Christmas to store their leads. This new bag is long in shape (ideal to fit inside our Large Tronixpro Seat Box) and comes with a strong carry handle to make lifting the bag out of your tackle box easier. The hard but fabric covered case prevents grip leads from poking through and the cushioned lid reduced the impact of leads moving around when you're on the move. There is a strong double zip with red pull cords and durable Tronixpro Zip tabs to make getting in and out of the bag as easy as possible.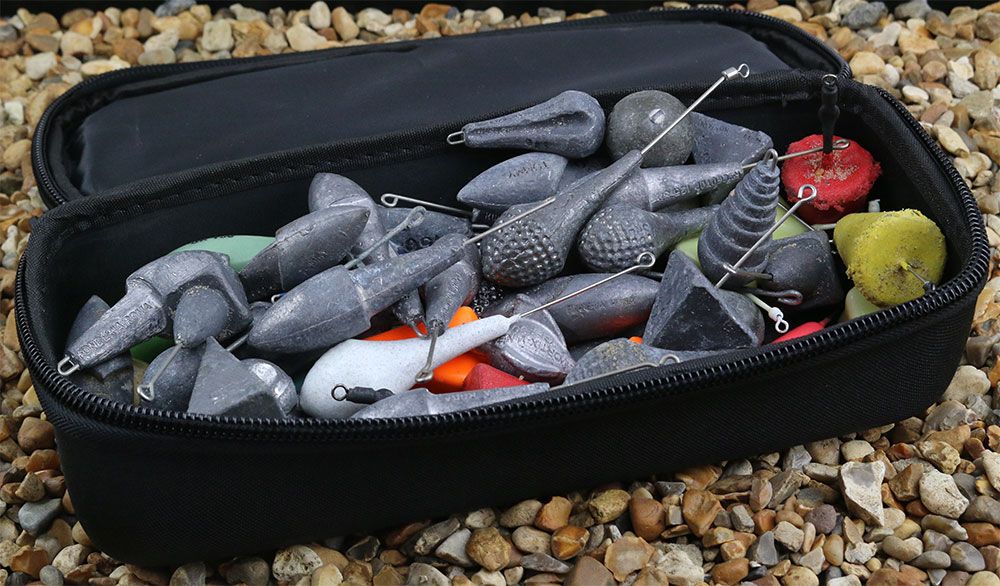 Cool Bags have become an essential piece of luggage for the modern sea angler, an effective way to carry enough bait for a session to the beach without having to carry a cumbersome coolbox. We've designed two Cool Bags that both feature an inner foil lining that is padded for extra insulation. Our Cool Bags come in two sizes, a small and a large. The Tronixpro Small Cool Bag is ideal for carrying small amounts of bait in our Tronixpro Rucksack for day sessions when you don't need to carry a big selection of bait. The Tronixpro Large Cool Bag has been designed for storing a good quantity of bait for a session or, it can also be used to store any fish you've caught that are coming home for the table. The bag will keep your fish or fillets in pristine condition ready for cooking at home later.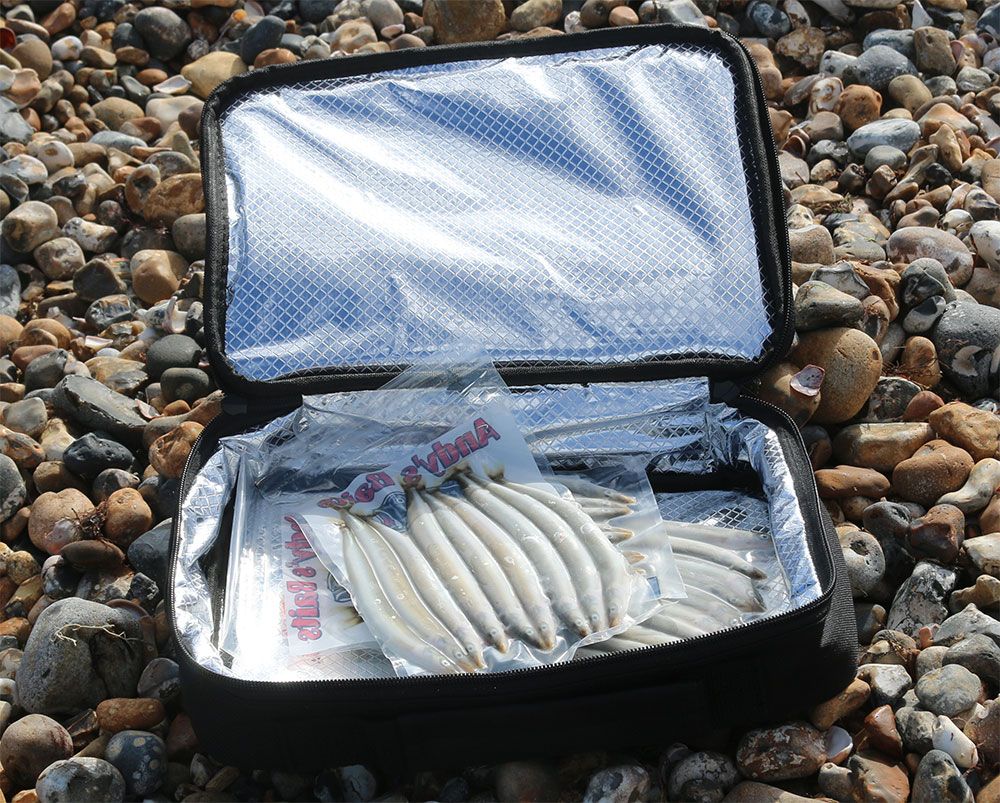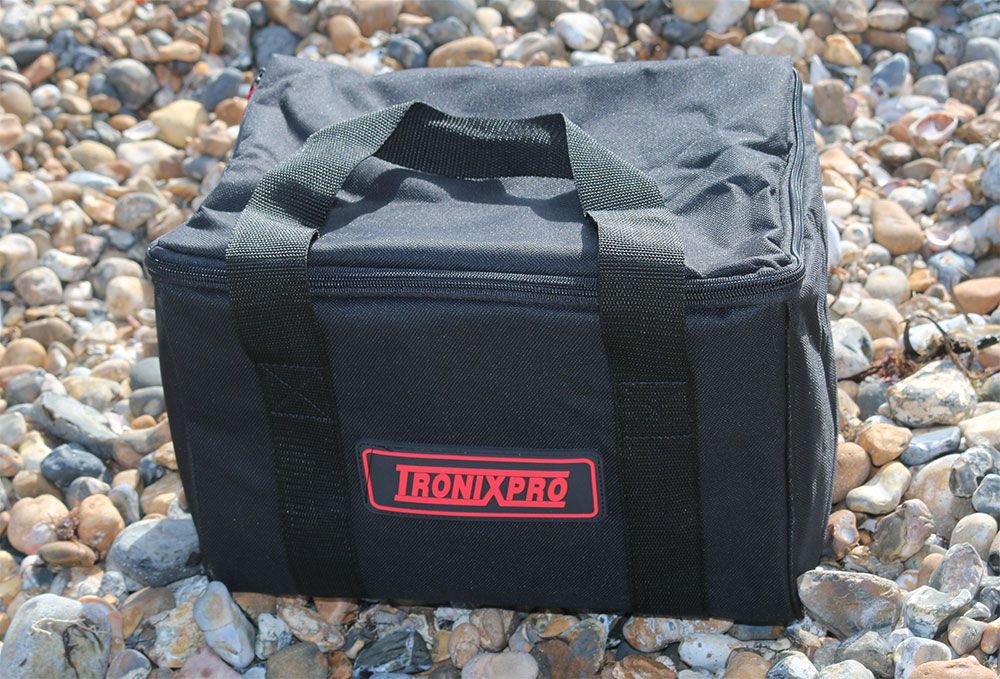 The Tronixpro Bucket, Tray and Lid is an angler specific designed bait bucket. A flat, durable lid gives an ideal cutting base for you to prepare baits on. The internal tray allows you to keep close to hand items of bait and tools easily accessible. The tray also has handles to allow it to be removed easily to reach the contents of the rest of the bucket. The bucket is ideal for storing all manner of baits and items for a sessions from mackerel to crabs to even a few beers if needed!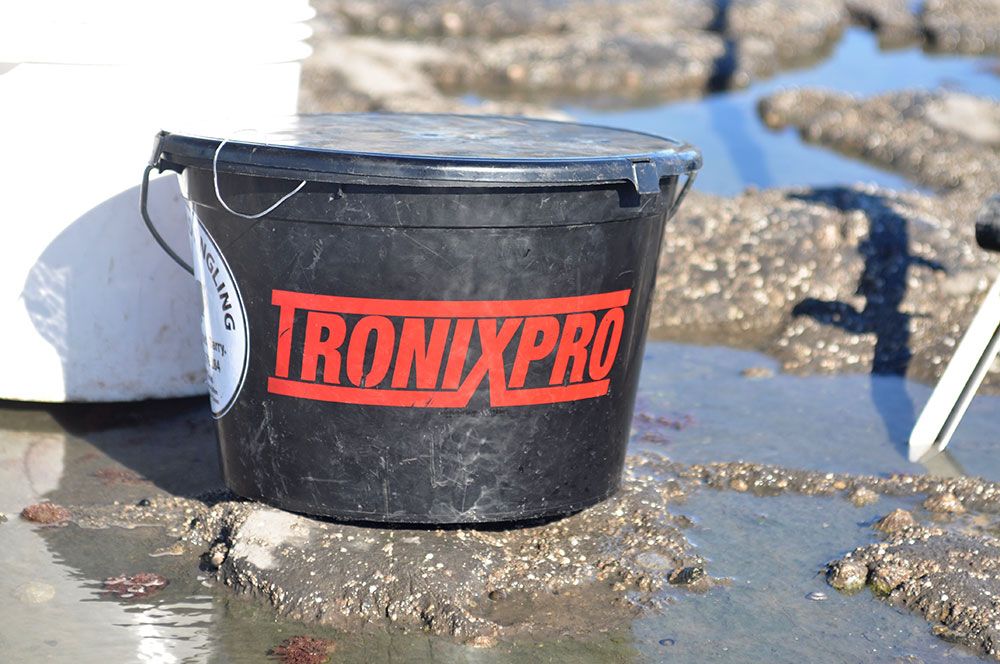 Finally, the large capacity Tronixpro Rucksack has been designed for the shore angler. Featuring four side pannier pockets for keeping close to hand items such as tools, rigs, leads etc. The front features two large gusseted pockets that are ideal for storing tackle boxes and rig wallets. The main compartment is enormous allowing you to store all the gear you'll ever need for a session with the convenience of carrying it on your back to trek to mark's far afield. The top of the rucksack is flat, which makes an ideal temporary storing station. Each pocket is double zipped with red pull cords and red, Tronixpro branded pull tabs.
Tronixpro Luggage is available now, please find your nearest Stockist using our Store Locator.