Full report, results and pictures from this year's Tronixpro National Sea League Finals held at Eastbourne, where Twenty nine of the best sea angling teams in the country braved challenging conditions for the chance to be crowned National Sea League Champions.
A total of 145 hardy match anglers spread across 30 teams braved a wild, wet and windy Eastbourne over the weekend of the 28th of November to fish the Tronixpro National Sea League Finals.
The format of the competition is simple. Teams of five anglers are invited to qualify for the finals through regional leagues, the successful teams from each region meet annually for a two day final, the winners being crowned "Tronixpro National Sea League Champions".
Day one saw some exceptional fishing by the nations best match anglers, with over 2,000lbs of fish being landed with bags of 50 or more fish commonplace and a total fish count in excess of 6,000. After a gruelling but action packed first day, Team Breakaway lead the pack with Anglers Den and Hasting Angling Centre second and third respectfully. Five time champions Prime Angling were close behind the leading pack, sitting fifth with it all the play for going into day two.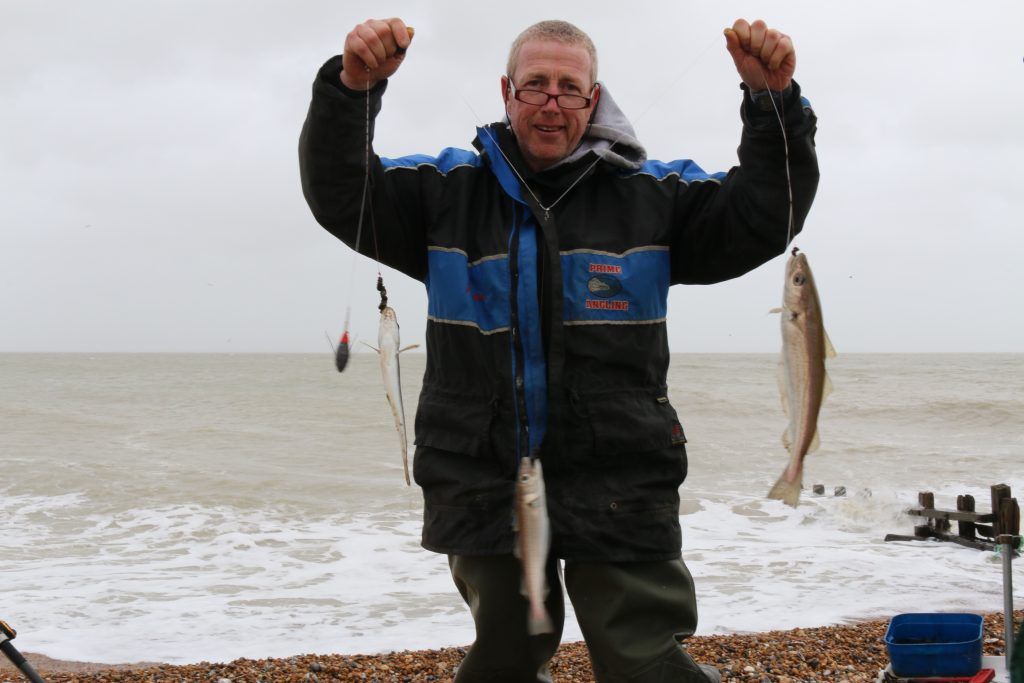 Day two saw winds increasing further with a harsh westerly wind making fishing conditions difficult. Despite each and every angler battling the harshest of angling conditions to the best of their ability, the amount of fish landed was significantly reduced compared to day one.
With the fishing complete and each team having weighed in, day one leaders, Team Breakaway were crowned Tronixpro National Sea League Champions with 6,325 points. Coming a close second were the Zziplex Match Squad with 6,099 points and third place went to five time champions, Prime Angling who moved up from fifth the third. Hasting Angling Centre who were lying third after day one moved down a place to fourth, with day two runners up Anglers Den moving down to fifth overall.
The presentation took place at the Eastbourne Angling Association club, one of the finest and most helpful facilities in the country for anglers.
Everybody at TronixFishing would like to offer their congratulations to Team Breakaway, a great performance and a well deserved result!!
Third Place – Prime Angling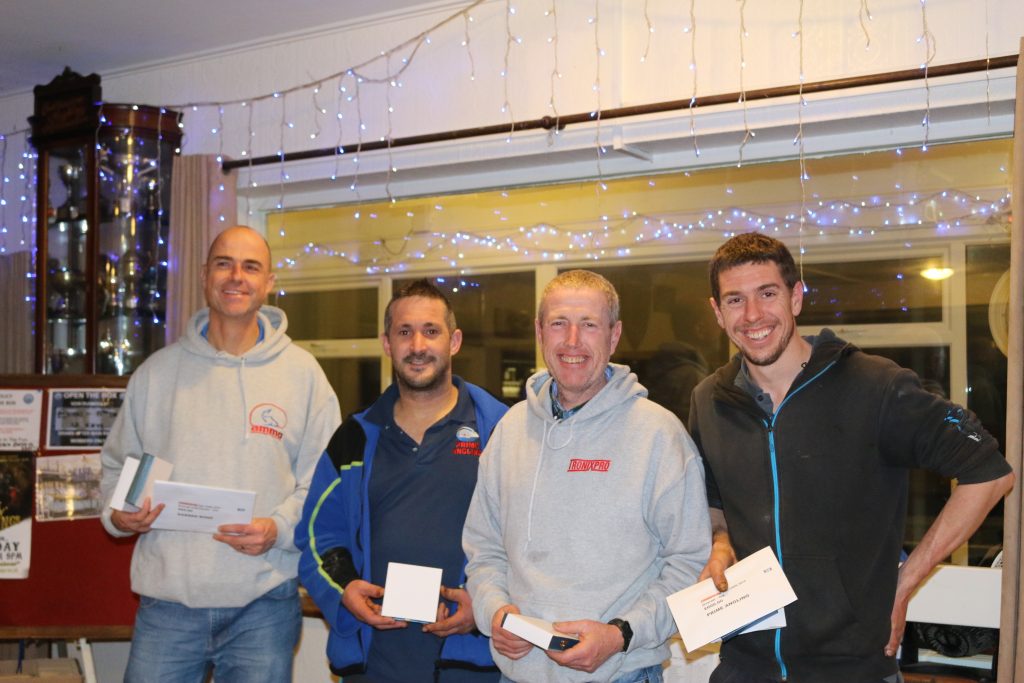 Second Place – Zziplex Match Squad
First Place and newly crowned Tronixpro National Sea League Champions – Team Breakaway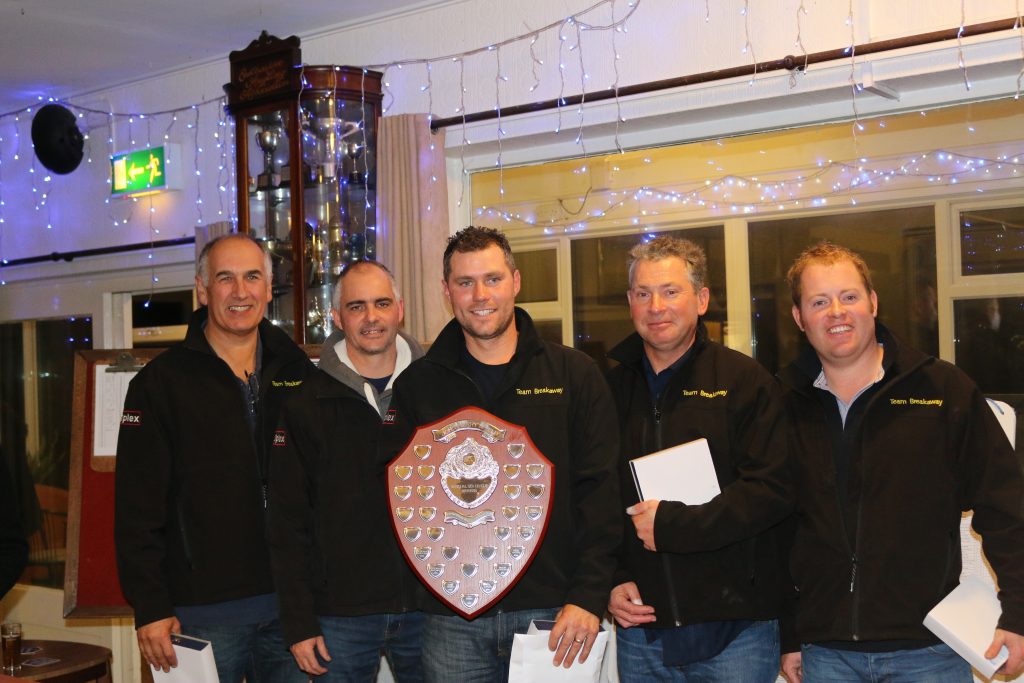 The Full results for the Tronixpro National Sea League Finals