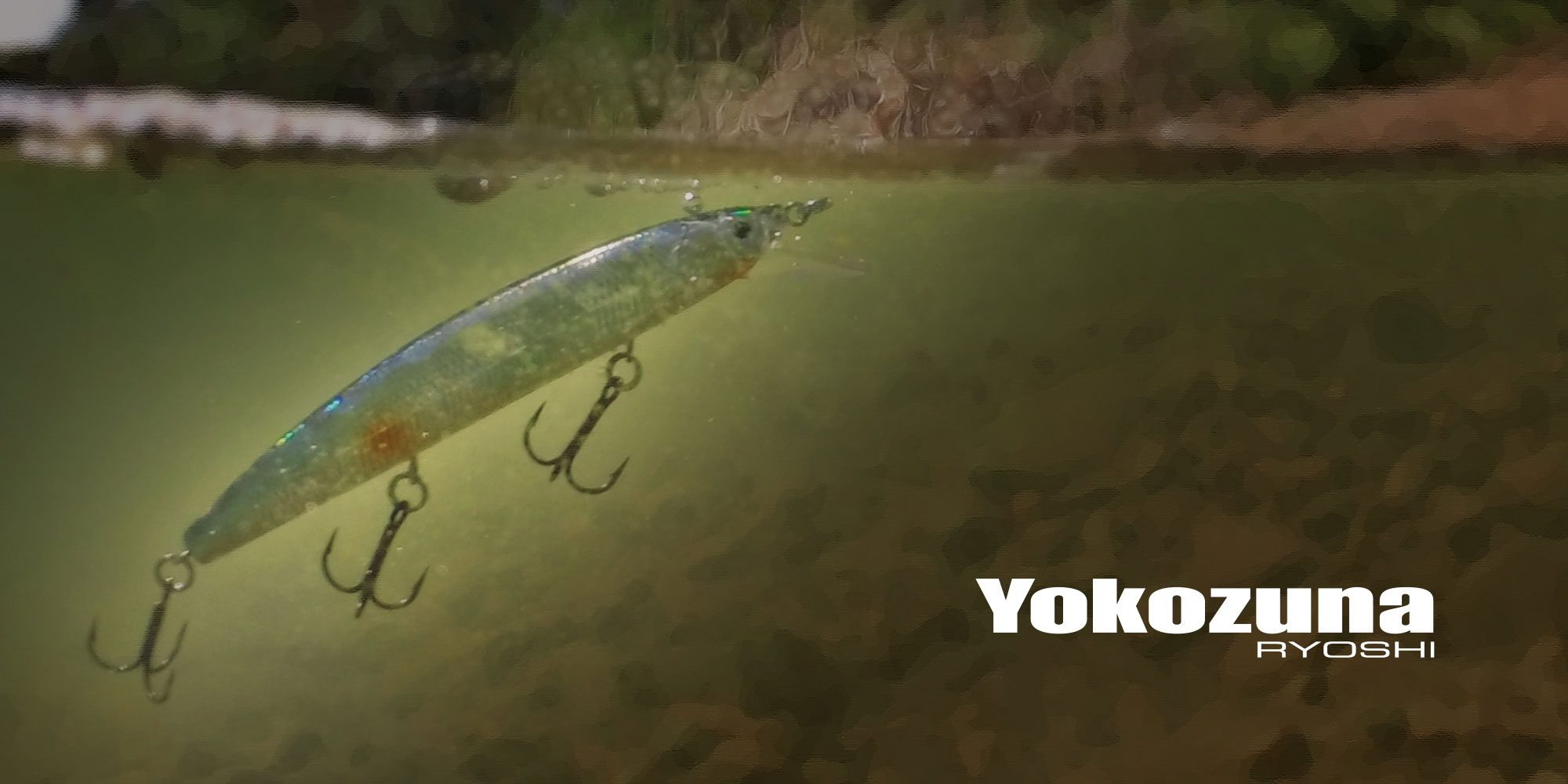 Great Value Tackle, Without Compromise.
Yokozuna is a top value for money lure fishing tackle brand.
We have stocked Yokozuna fishing tackle since 2010 because we wanted to be able to provide UK anglers with this really affordable entry-level lure tackle. The equipment is great value and we love it.
Yokozuna Products
Rods | Reels | Hard Lures | Soft Lures
Showing all 24 results