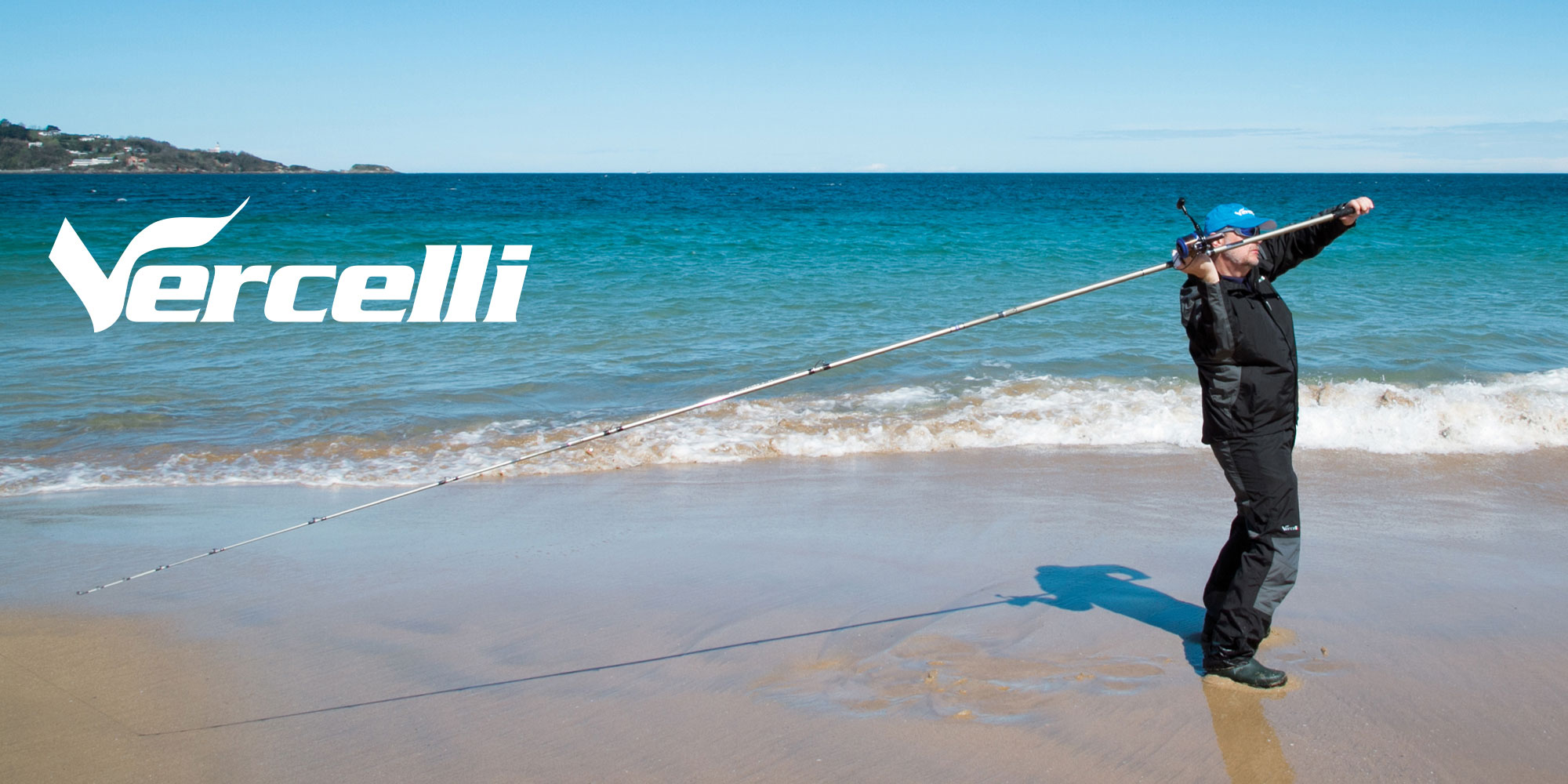 Premium Surf Casting Fishing Tackle.
Vercelli is a brand of competition quality surf casting fishing tackle. Concentrating on high-end rods that surpass most anglers expectations in terms of build, materials and performance.
As well as rods, Vercelli also produce a high-quality range of reels, terminal tackle and luggage designed with the competition angler in mind.
Tronix Fishing has been distributing Vercelli rods since 2010
Vercelli Products
Rods | Reels | Attractors | Beads | Hooks | Line | Rubber Stops | Swivels Links Clips | Tackle Boxes | Luggage | Tools | Clothing
Showing 1–24 of 102 results