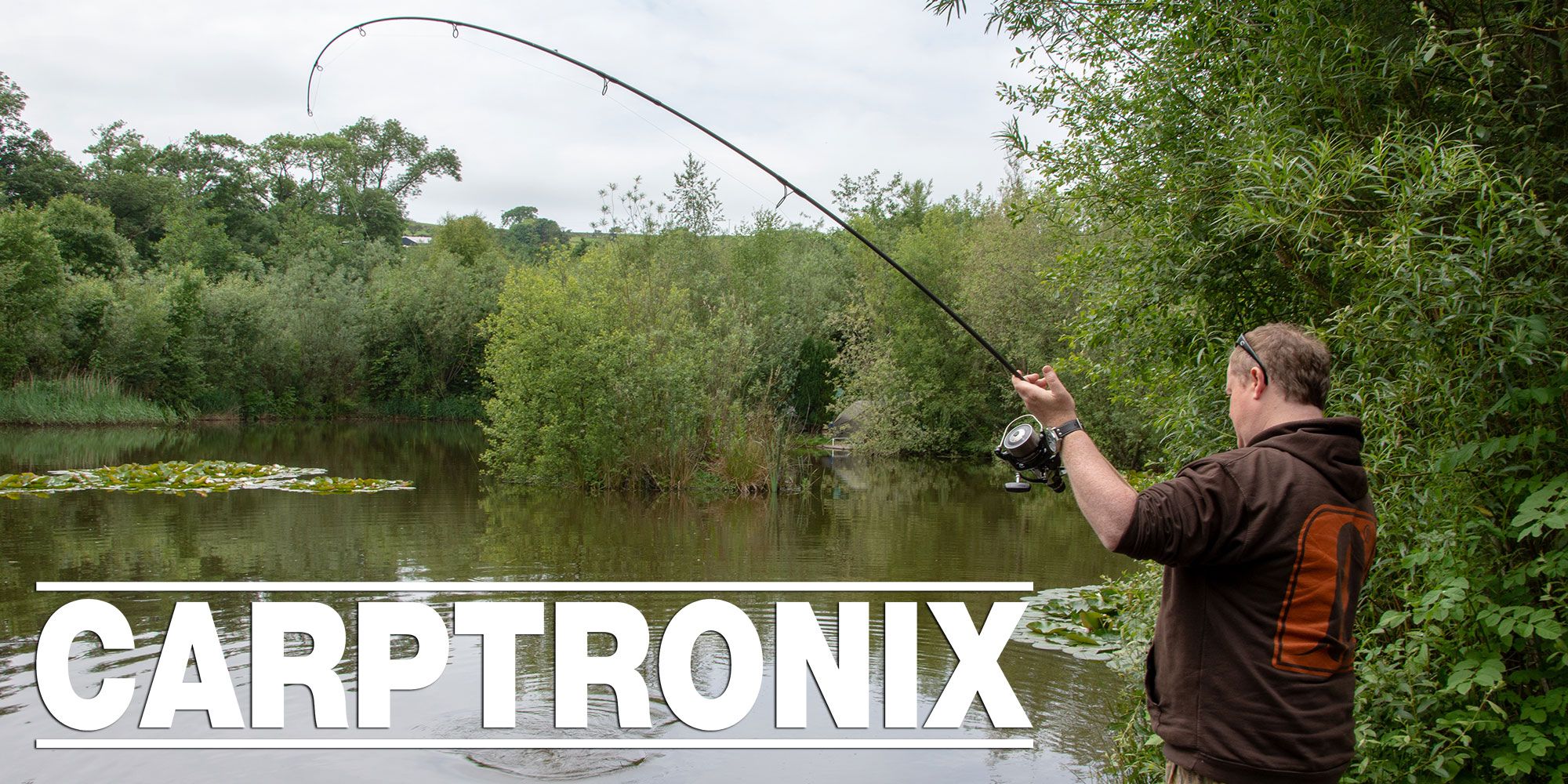 Carp and Specimen Fishing Tackle
Carptronix is a carefully selected range of carp fishing tackle that has been specifically selected to give the specimen carp angler a wide selection of everyday terminal bits and pieces. All the terminal gear has been designed to provide maximum concealment. All metal ware is covered in a matt, anti-glare coating and plastic and rubber products come in different colours to match the lake bed. This gives the angler the best options to hide their rig when fishing for the shyest of carp.
Carptronix features a wide range of swivels and clips as well as rig rings. The range also features lead clips which allow the ejection of the lead when playing a carp as well as associated tail rubbers and shrink tube.
The range also includes hook aligners for both standard bottom and pop up rigs as well as bait stops and pellet bands.
Showing 1–24 of 37 results