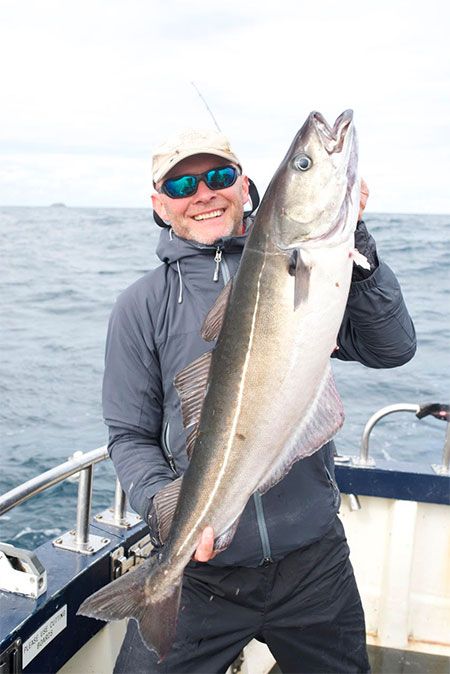 Alba Game Fishing provides sea fishing trips throughout Scotland with dedicated experienced guides with premium tackle and instruction.
We specialise in lure and fly-fishing for Pollock, Wreck fishing for Cod, Ling and Coalfish. We have a number of carefully researched locations from Galloway to Cape Wrath and can connect you with some serious shore fishing marks. 7pound shore Pollock are not uncommon and we use cutting edge jig heads, shads and lures. If LRF interests you then we have many productive spots throughout Scotland as well as top quality pike angling venues.
Head guide Stewart Collingswood is an accomplished fly fisherman and professional guide for more than 13 years.
Facebook – https://www.facebook.com/albagamefishing/
Pinterest – https://uk.pinterest.com/salmonscotland/salmon-fishing-scotland/
Youtube – https://www.youtube.com/channel/UCRslN0RiNldD2ntnbqPFckg
Twitter – https://twitter.com/albagamefishing?lang=en