Tronixpro are delighted to announce that Alba Game Fishing, one of Scotland's top luxury guided fishing services has become a Tronix Partner.
Alba Game Fishing provides luxury guided fishing in Scotland as well as bespoke fly-fishing and spin fishing events. Taking advantage of Scotland's rich best loch, river and sea fishing Alba Game Fishing can create truly memorable fishing holiday packages. Fishing is their life passion, a passion that runs through everything the business does and provides. By employing top professional guides and only using the highest quality tackle Alba Game Fishing are able to offer a truly memorable fishing holiday package to their clients.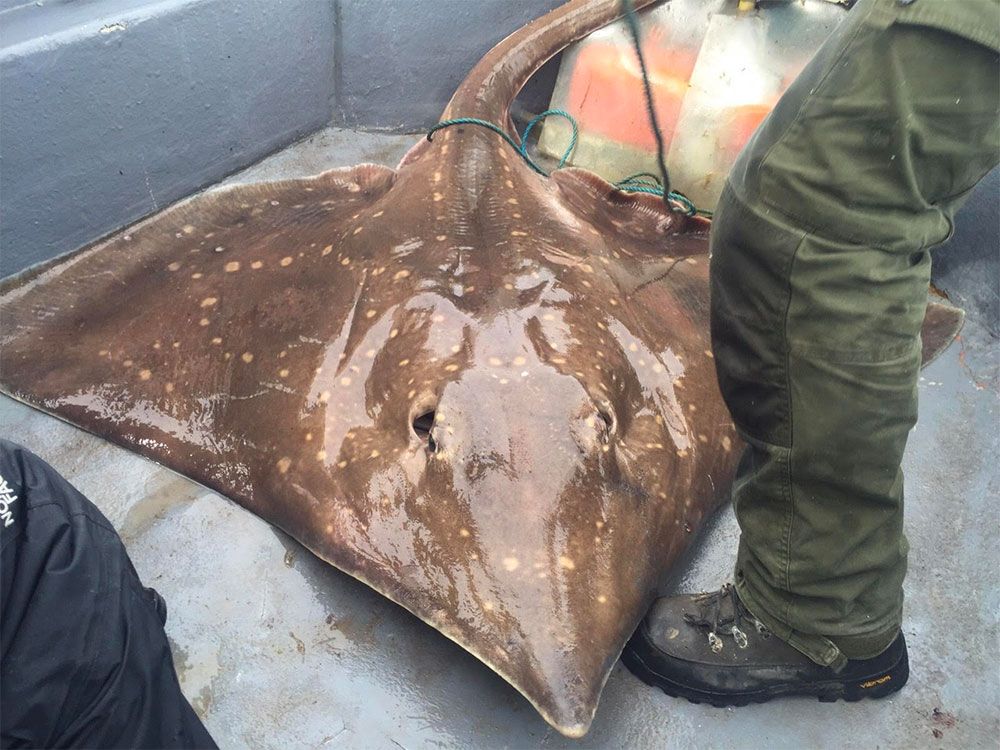 Alba Game Fishing was founded by Stewart Collingswood thirteen years ago. Stewart, a life long angler became disillusioned with running a software company, longing to be in the hills it was in this environment he searched for inspiration. Writing down his passions a blue print emerged that would combined everything he loved into a business, a business that would pioneer the concept of complementing exciting days fishing, holidays and trips with good food, quality photography and unique venues.
As part of the partnership Alba Game Fishing will use Tronixpro and HTO products for their sea fishing and freshwater lure fishing excursions and events. Putting some of our best gear in the hands of anglers from across the world hoping to catch that fish of a lifetime from Scotland's pristine waters and rugged coastline.
For more information on Alba Game Fishing visit their website here or visit their partner page here.