Wayne Hand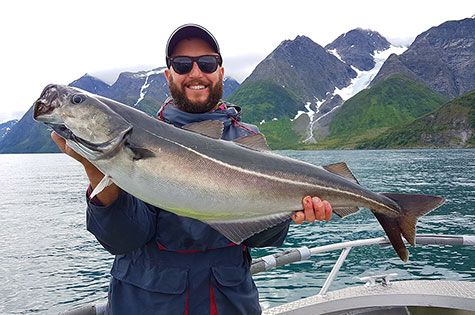 Wayne has been fishing since the age of two, with an extensive career in the military he has managed to fish all over the world. He currently concentrates his efforts on the South Coast and Bristol channel, targeting multiple species on an array of different tactics.
Ambassador for Veals Mail Order
Chris Clark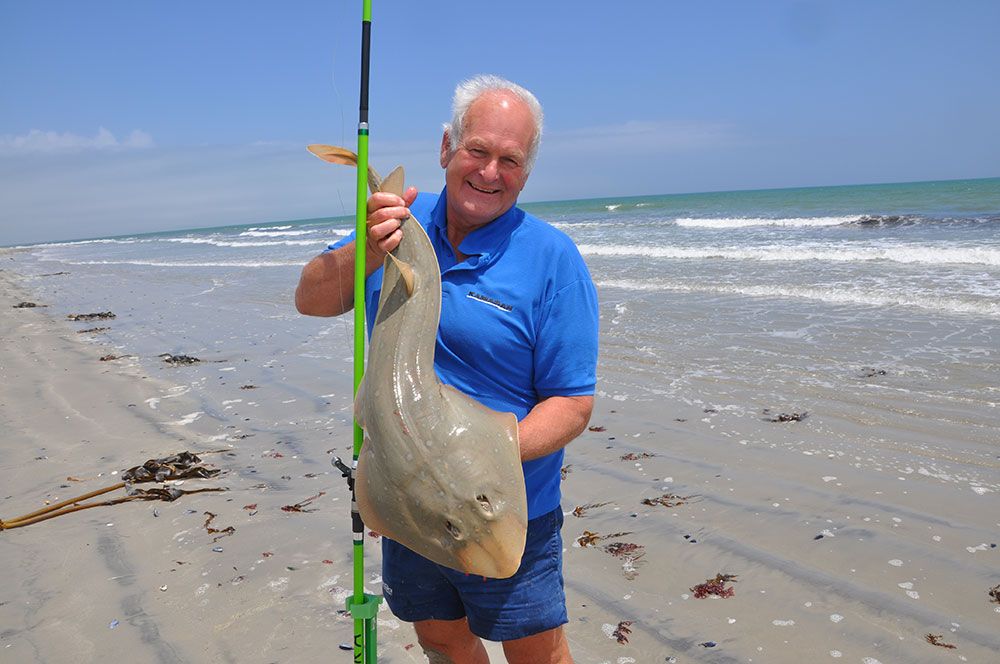 Chris is a sea match fishing legend. Having won gold, silver and bronze at both world individual and team levels. Chris fishes in both sea and freshwater. Chris sits on the British Record Fish Committee, Technical Committee of FIPS-M and the Angling Trust team selection committee.
Leigh Clarke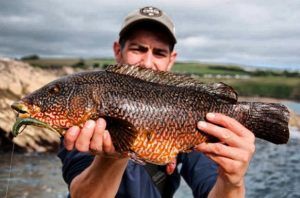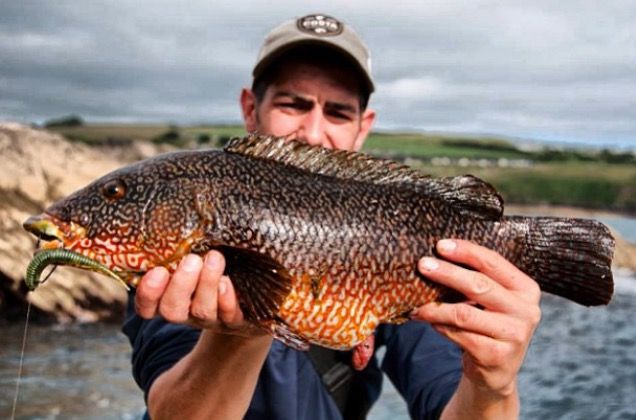 Leigh is a lure fishing fanatic. Most of his fishing centres around HRF catching bass, wrasse ,pollock & a few other species in the summer months, and some pike and perch fishing during the winter months.
Ambassador for Sea View Angling, Plymouth
Kevin Jones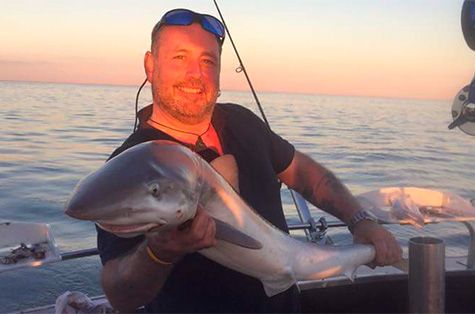 Kevin is a light tackle specialist. Most of his fishing centres around fishing for anything using light spinning rods from bream to tope and rays. When on shore, Kevin loves to dig out the LRF rod and roam around Swanage Pier.
Ambassador for Swanage Angling Centre, Swanage
---
Mike Field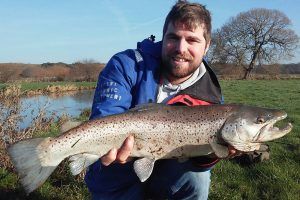 Mike is a light tackle angler who uses light fishing techniques across a broad range of angling from boat to shore to freshwater.
Ambassador for Swanage Angling Centre, Swanage